Take action for
social progress
Get inspired & share skills
See all the great actions being taken in the community, and browse unique opportunities fit to your skills & interests.
Meet individuals & organisations passionate about similar causes, and connect with new long-term partners.
Scale impactful initiatives in the community and deliver on social value commitments through collaboration.
Discover causes
you care about
Sign up & complete your profile
Once you sign up, head to your profile to add your profile photo, skills and interests. Use the 'Featured' section to add any documents or images that may be relevant to the skills you'd like to volunteer.
Fit to your needs
Choose the plan that's right for you - whether you're just starting out on your impact journey, or are ready to scale and champion change more widely in your community.
Testimonials
Hear what our members, clients and partners say about the benefits.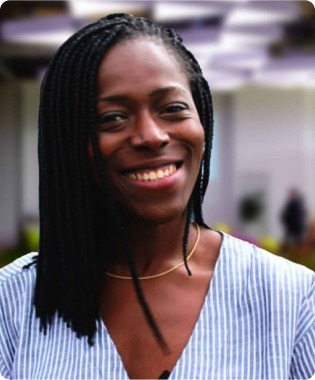 The Goodsted process is a powerful one. It's tailored to the needs of nonprofits and those who want to partner to support them.
Marie Williams
Founder at Dream Networks