Learn how to create
engaging

employee volunteering programmes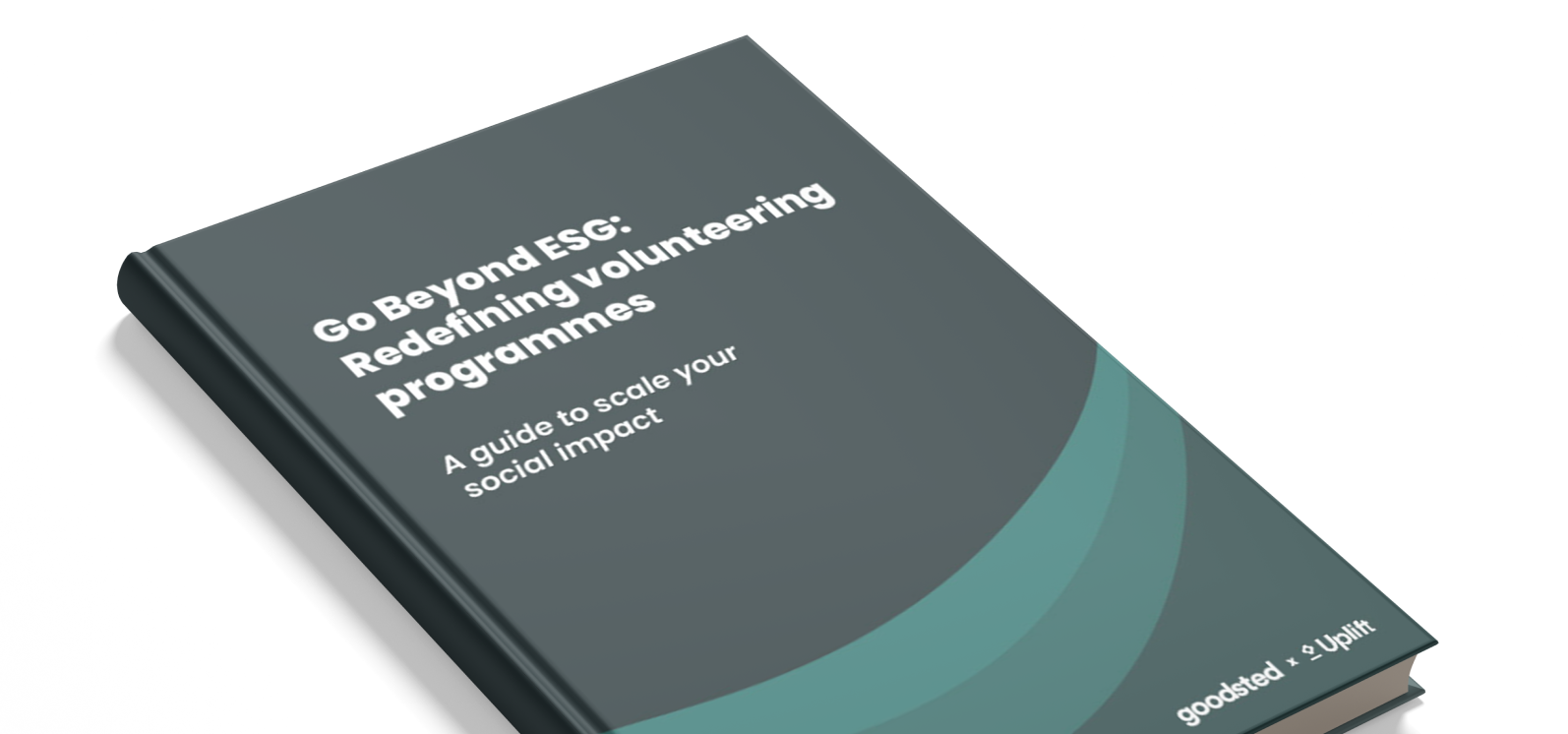 Where should we
send your eBook?
Creating engaging, modern-day employee volunteering programmes is far from easy.
This is why we teamed up with The Uplift Agency to share best practices, tips and
everything in between to help your organisation run an all-star programme.
Inside you'll find
The business case to boost retention and wellbeing

Why employee volunteering programmes often fail

How to create more impactful programmes

The network effect of modern-day volunteering

Ways to measure your social impact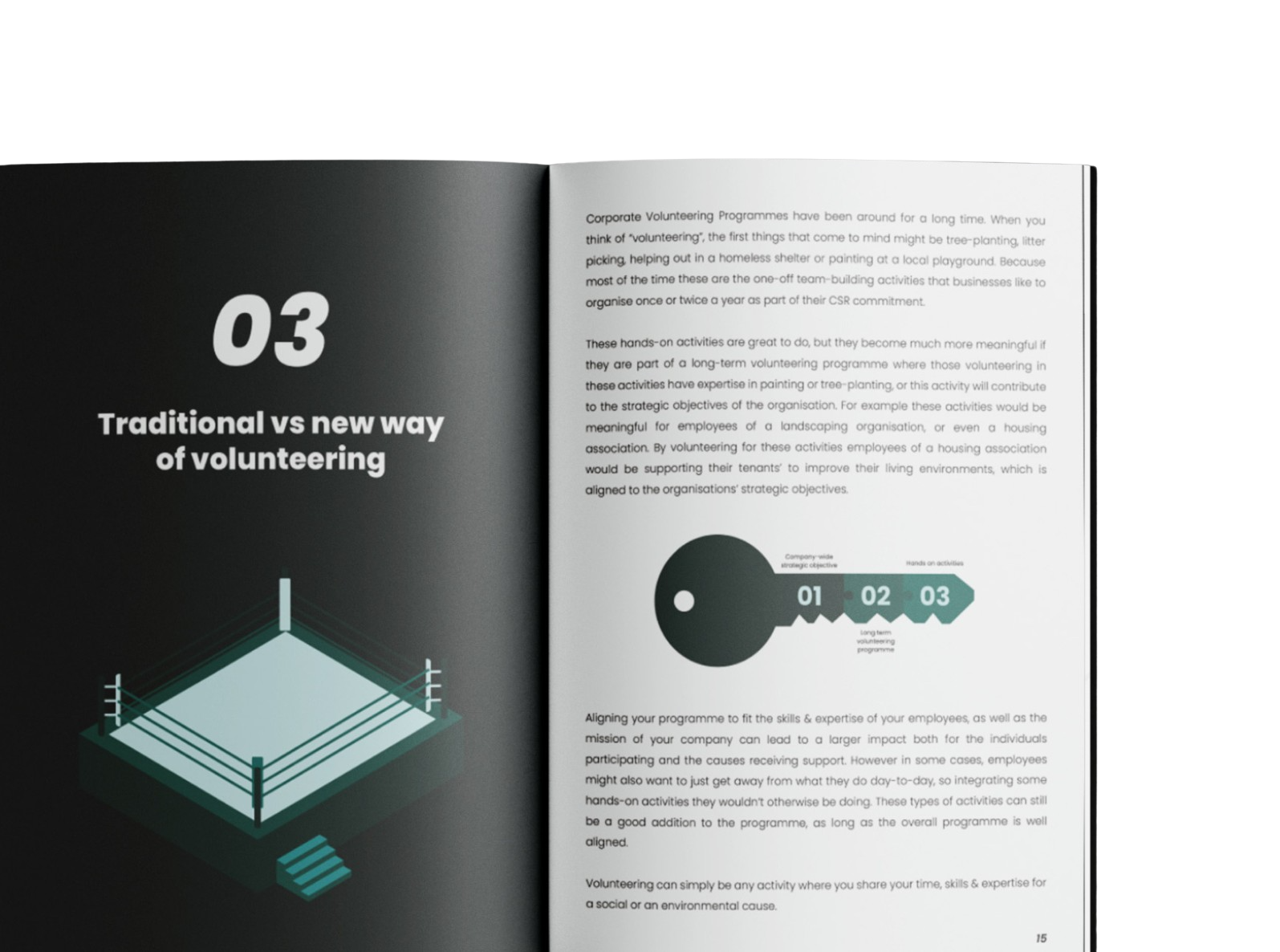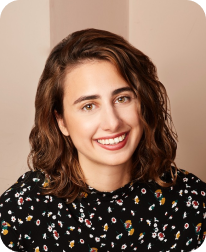 Selin Yigitbasi - Ducker
CEO & Founder at Goodsted
Our aim is to empower organisations in building a strong foundation and navigating the challenges along their impact journey. If you're seeking insights into programme failures, strategies for creating impactful initiatives, harnessing the network effect of modern-day volunteering, and measuring social impact, then I wholeheartedly recommend this book as your go-to resource.
Jerome Tennille
Director of Social Impact at Uplift Agency
There's never been a more urgent time than now to equip and empower social impact professionals with innovative new tools. In this changing social and environmental landscape, how we show up and volunteer is just as important as where we volunteer and how we track and measure progress.

This book serves as a great new resource to equip corporate social impact professionals with the tools they need to navigate the evolving demands we are all facing.