Run, measure and scale your programme

without a burden
Reduce the time on manual admin work up to 70%

47% less cost on average for your programme

Run an all-star programme, even with 1-2 coordinators

Engage even customers and suppliers in one system
Previously we invested almost 1 week each month on admin to manage our programme.
We can now spend this time on strengthening our relationship with partners, sourcing new opportunities, and working to create new impactful projects for colleagues and customers to participate in.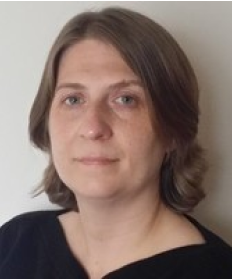 Gill Roberts
Sustainability & Foundation Partner at Aster Group
See Goodsted in action!
Engage your employees or even customers and suppliers in
your social value and community engagement programme.
Schedule a demo