Impact Challenge
Team building for social impact
Are you looking for an inspiring team building activity with a touch of skill development? Dedicate 2h a week over 5 weeks to support a nonprofit with a challenge! Have fun, and do-good.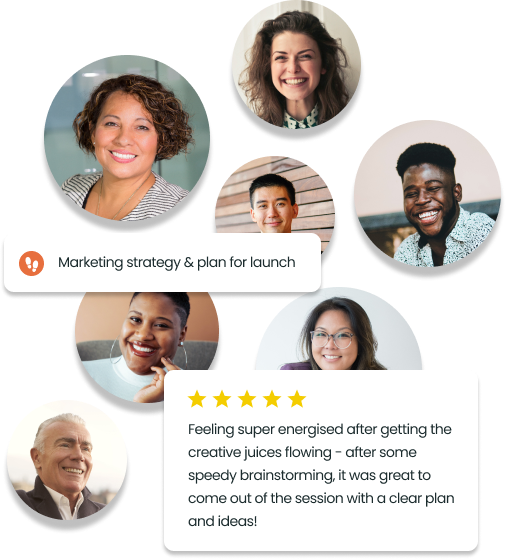 Join with teammates, or collaborate with colleagues you don't usually work with to solve a pressing & motivating challenge.
Put your skills to work for a cause you're passionate about, and see the tangible impact you create as a result.
Learn and practice creative thinking, empathy and prototyping, along other skills fit for the future of work.
Testimonials
Hear what our members, clients and partners say about the benefits.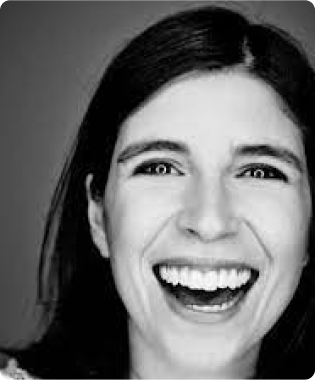 Working with tech for good start-ups brought a whole new angle to the way we traditionally do our Prophet for Non-Profit day
Stephanie Morrongiello
Ex-Senior Designer at Prophet
Experience a design thinking sprint
Inspiration
Engage in an inspirational session where you and your team will hear from the organisation you're matched with, and frame the challenge at hand!
Ideation
You will then engage in a brainstorming session to address the challenge, and decide on what you'd like to prototype in order to receive feedback.
Implementation
You will present your prototype and discuss plans for implementation to support the organisation. Finally, hand-over your final output and voila!
Causes
you care about